Dinosaur Garden at Turing House School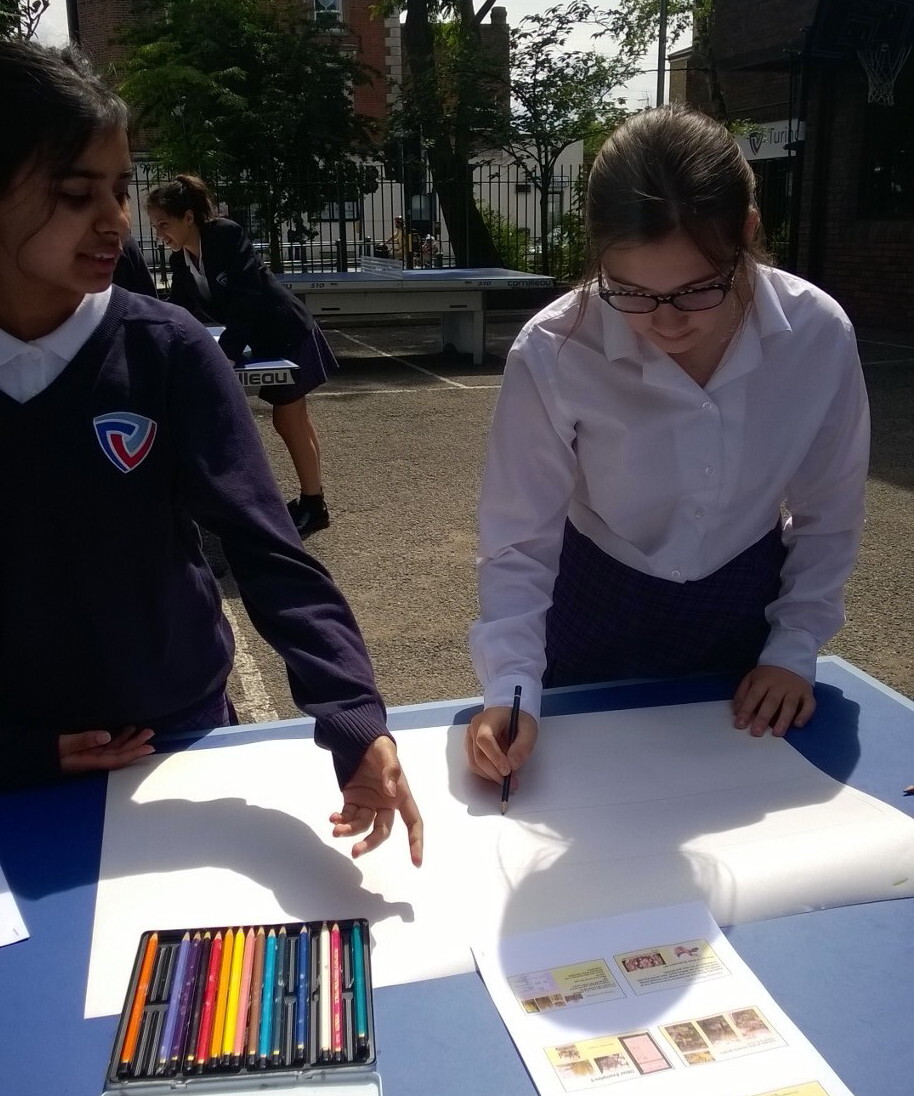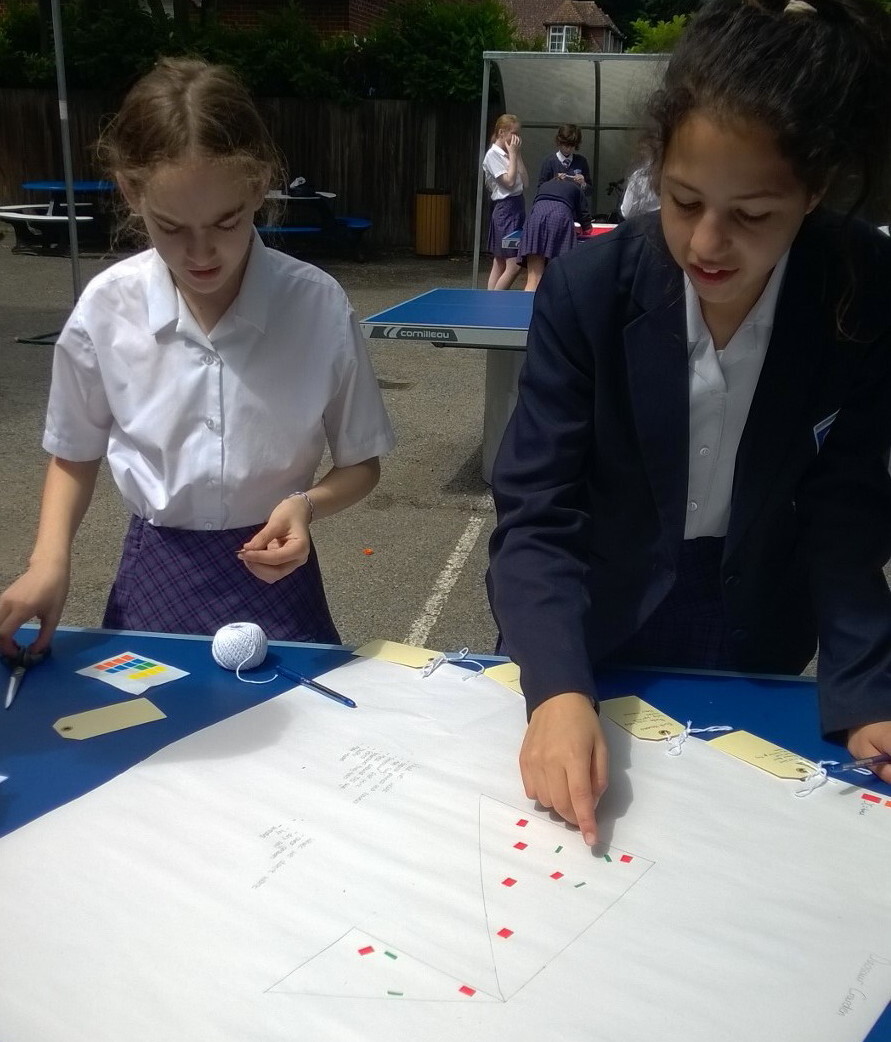 We are delighted to be involved a project working with the students in Year 7 at Turing House School in Teddington to design and plant a garden that illustrates the evolution of plant life. The garden will contain ferns, mosses and confers as well as early flowering trees.
We started the project planning phase in June 2016 and aim to prepare and plant the garden over the winter of 2016/7. The project supports KS3 science curriculum subjects.